Waynord
Waynord cluster is a group of specialized software development companies, working seamlessly together to provide with top-notch software development services, solutions and customer care.
Products:
Intelligent commerce system – AI-powered marketing and automation tools.
Coordinator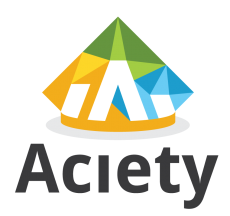 UAB Aciety
Aciety is the marketplace of top software development companies. It's based on a search engine and a private curated network of the best software agencies.