Baltic Education Cluster
Baltic Education Cluster unites companies from IT sector, movies, events and advertising industries.
The aim of the cluster is to promote partnership and collaboration among members and strengthen their competitiveness in the target markets through modern educational technologies.
BEC is built to connect companies from different sectors, to create unique projects and to provide an ability to gain their business potential and recognition.
The cluster aims to become a solid creator of educational politics and products in order to provide support for the member companies of the cluster.
Coordinator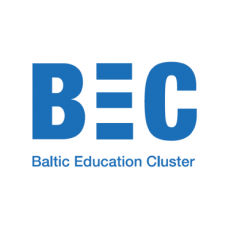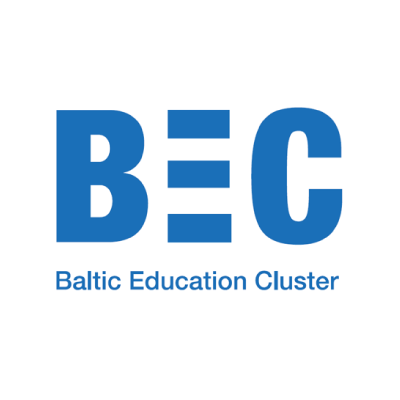 Asociacija "Baltic Education Cluster"